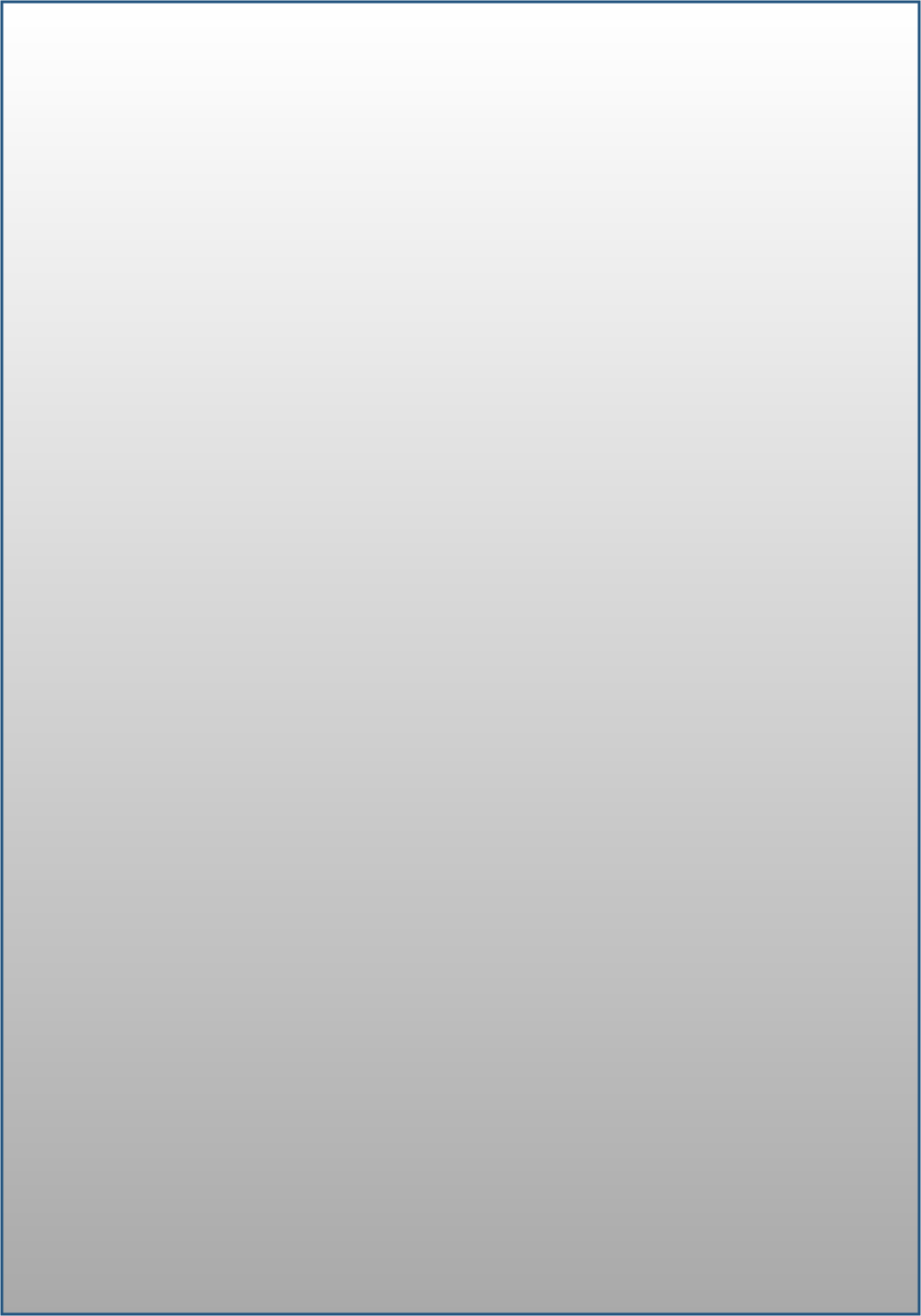 Copyright © 2015 by "I&I Marketing" · All Rights reserved · E-Mail: info@iandimarketing.net
SMALL BUSINESSES

We provide digital media and marketing services to help small businesses and entrepreneurs reach their customer base and present the modern, professional image necessary for success in today's high-tech world.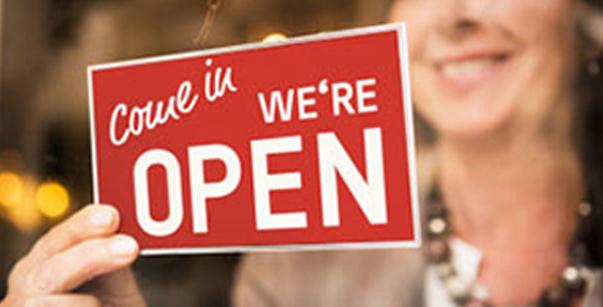 Here are some examples of how we help businesses attract customers:

Media-rich Web Design:

Project an image of sophistication and professionalism. First impressions are everything, so give your potential clientele a web site with a rich, modern user experience.
Diagrams, Flow Charts & Other Documents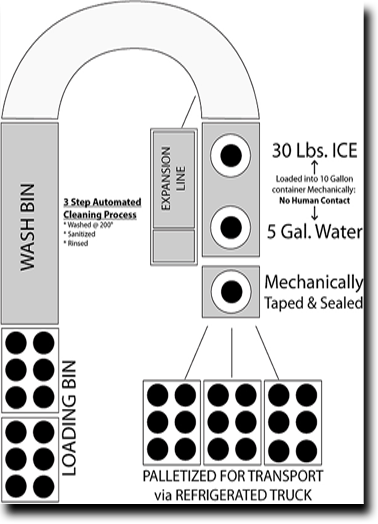 Custom photo galleries

Social Media Marketing

Connect with your customers and keep them informed about upcoming events, drink specials and new dishes. Keep yourself in the public consciousness with multiple daily posts on all the major social networks.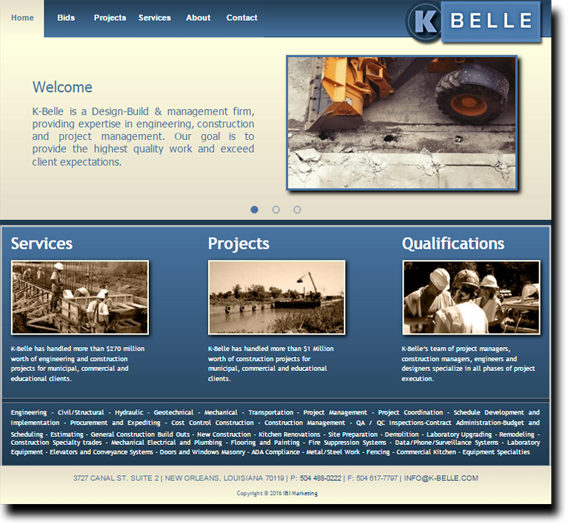 Attractive, Professional Web Site Layout (Click Here For Example)